Our services
We do architecture, interior design, development and infrastructural projects.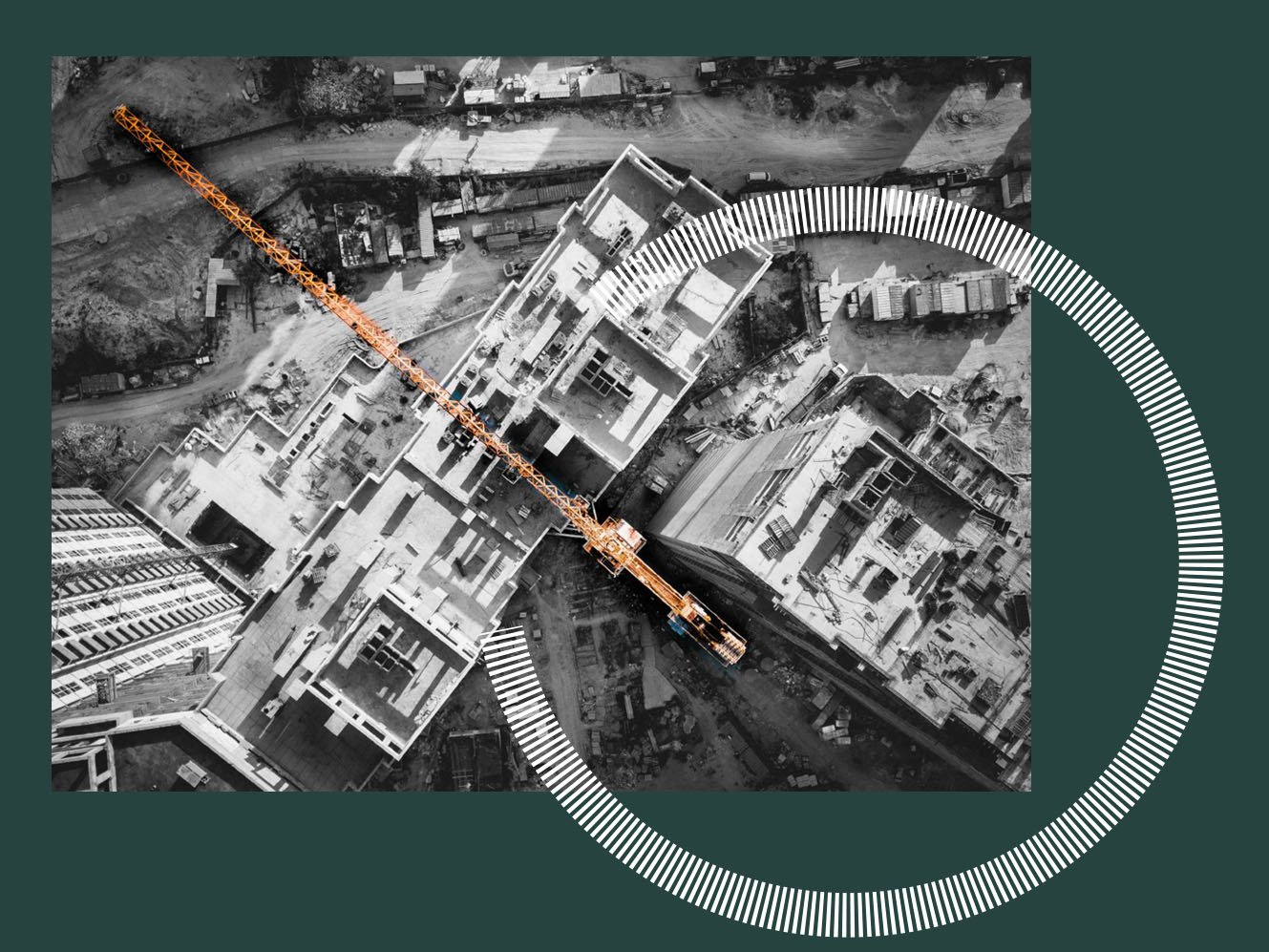 Get your estimate
Our experts will provide you a pleasant journey through the design, planning and build of your space. Get your estimate today!
Learn more
Testimonials
We are a trusted family-owned company.
We are completely satisfied with our cooperation with Pleasance Construction. The result was aesthetically flawless and proved to be very well thought out as it meets the needs of our customers.
We work with Pleasance Construction on all our projects. Consistency, honesty, and reasonable prices were the key elements of our perfect cooperation. We unreservedly recommend Pleasance for constructions, configurations, and renovations of commercial or residential spaces.
Just wanted to say a sincere thank you for all the work you have done for us in creating our amazing new space. We love it and were continually impressed by your professionalism, attention to detail, care, and the support you provided us during this project. You made the process so easy for us and we are very grateful. We would highly recommend your work to anyone.